welcome to your holistic future
healing your body, mind, and soul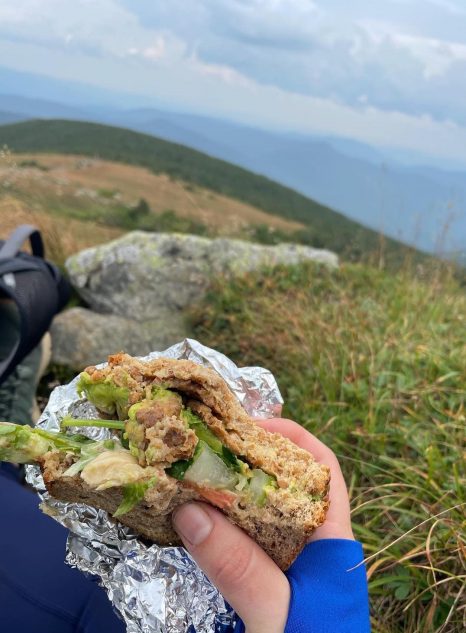 Focus on how you can benefit your mind, body, and soul through my resources and personalized nutrition consultations.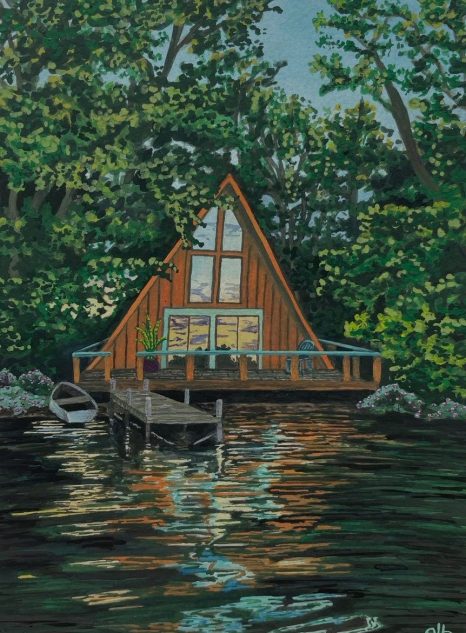 Inspired by nature, my original gouache paintings and limited numbered prints are available for sale here.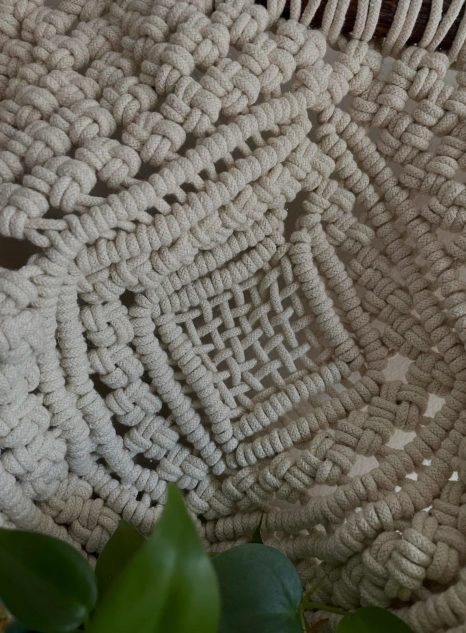 I create plant hangers for houseplants as well as intricate wall decorations and various other pieces for any home.
Bringing nature indoors is beneficial for your health and well-being! See which cuttings you can purchase and bring life to your home.
Hello! My name's Erica, and I'm a certified holistic nutritionist...
but I'm also a fine artist, a macrame artist, and a houseplant enthusiast! I'm here to spread holistic living to everyone who's willing to take a piece of it.
Whether you're curious about consultations, art prints, or a custom macrame piece, let's connect!